First horse show of the season was today :D there were only four classes that I could enter, one was Fitting and Showmanship that we fumbled our way through because neither me nor the horse has ever done it before; then there was equitation, pleasure and command. Got nothing in Fit&Show (NOT surprising lol), but 3rds in equitation and pleasure and 6th in command. I'm pretty happy, it's the first show of the year and only the second one I've ever done.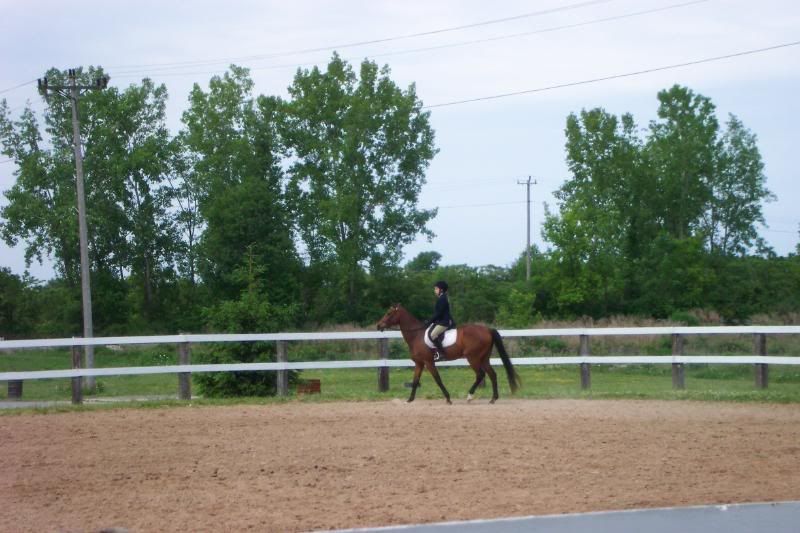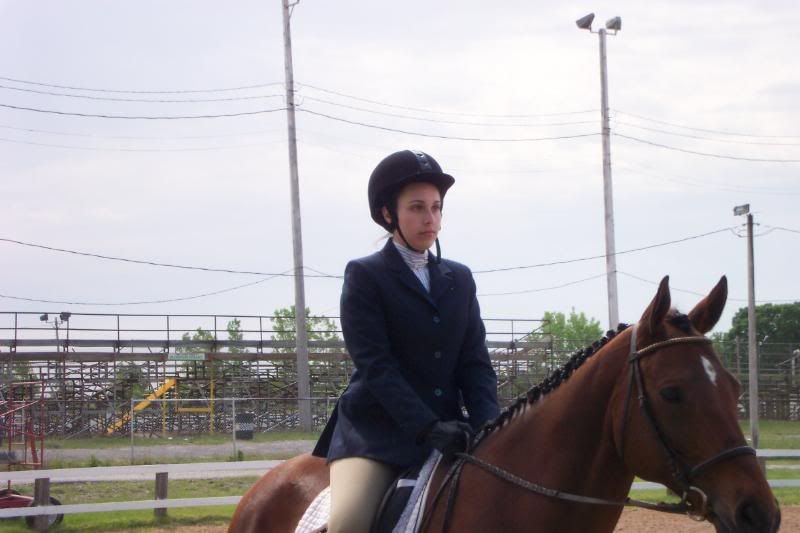 Someone fell off in my first class so we all had to stand on the rail while she got back on.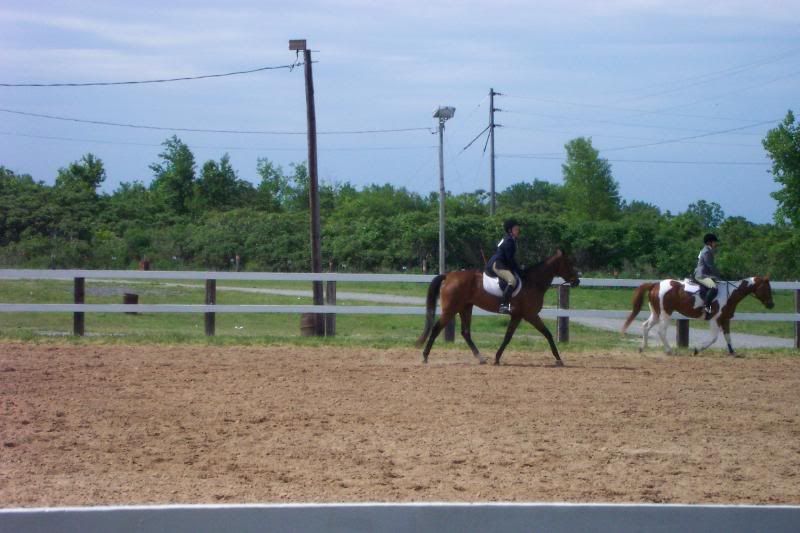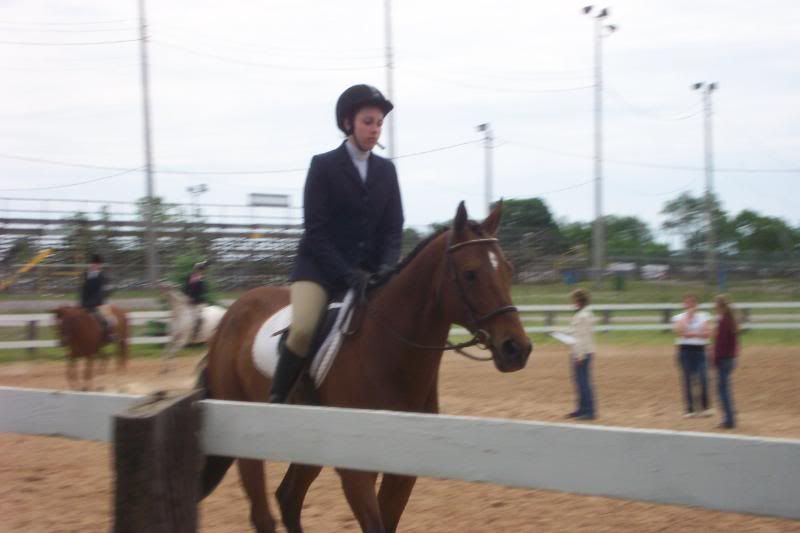 action shot ;)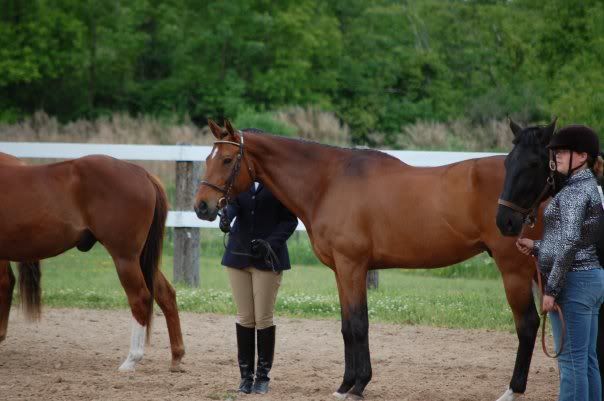 Fitting and Show... which was... interesting.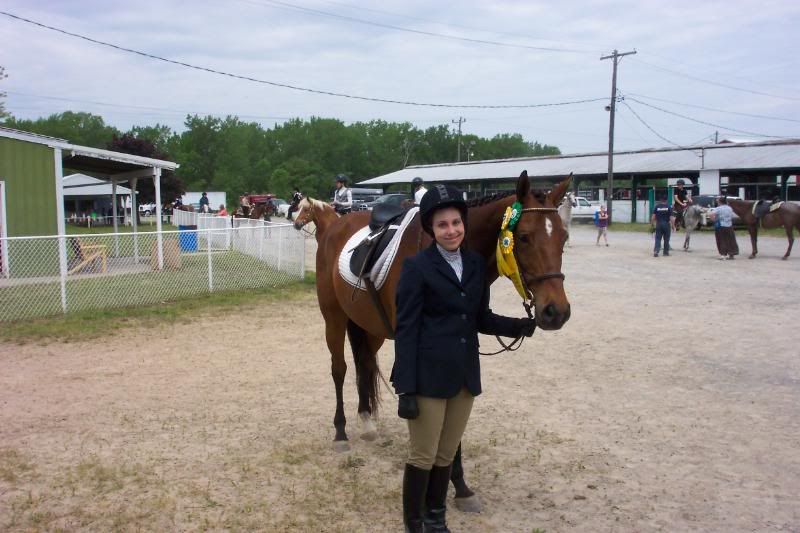 my ribbons, let me show you them.
Current Mood:
:)
Current Music: don't dance - 3OH3